Step Inside
Our house of brands has mastered supply, sales, and distribution in the alcoholic beverage market. As the one stop shop for everything related to alcohol, LQR House acquires, builds, markets and distributes premium brands through exclusive online networks.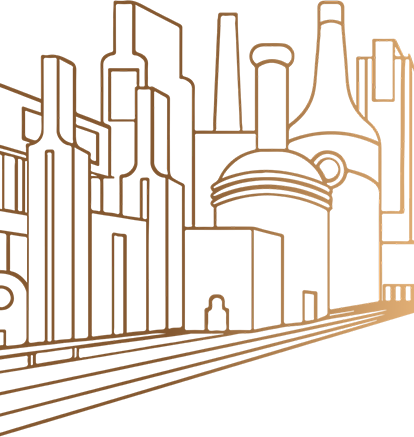 House
of Brands
Soleil Vino
At Soleil Vino, we bring the best wine right to your doorstep. Soleil Vino Wine Club offers 3 different membership levels, each with their own customization options.
VISIT SITE
SWOL Tequila
An extremely limited edition, the blend of añejo Tequila is a special release of just 10,000 bottles. Accompanying each hand-numbered bottle is a peel off sew on patch designed by Los Angeles based artist Rise Work.
VISIT SITE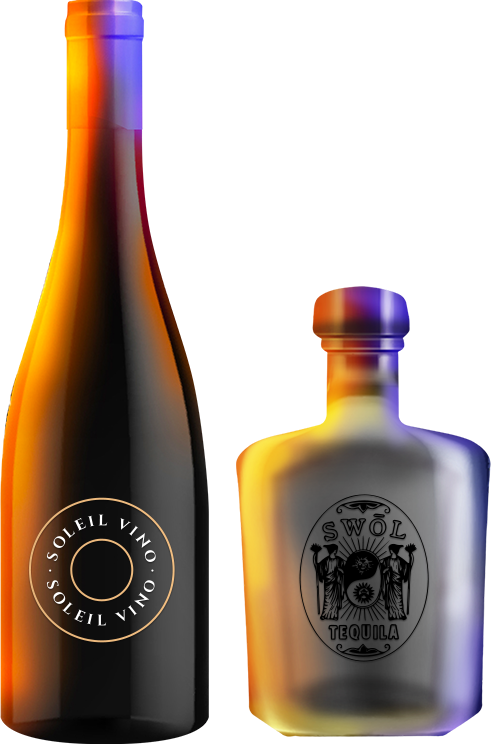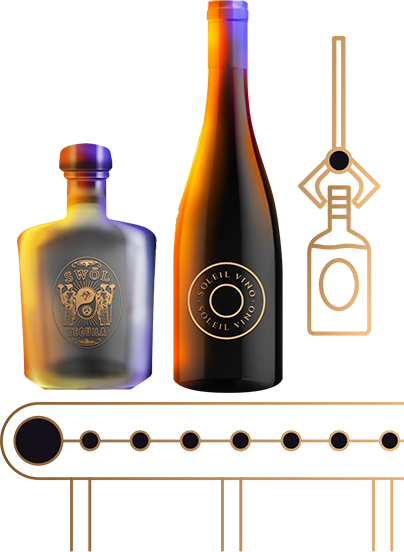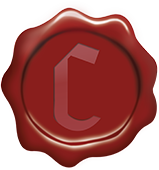 Alcohol Ecommerce:
Exclusive Partnership with CWS Online
The CWS platform is one of the largest retailers of liquor in the United States, located at cwspirits.com. LQR House manages all marketing activities on the website.
A vast selection of thousands of the most popular SKUs
Introduction of up-and-coming brands breaking into the industry
A substantial customer base with a strong inclination to make purchases
Vault program: Offers exclusive deals and benefits, akin to Amazon Prime, for online alcohol purchases.
Utilizing AI for precise brand targeting and improved conversion rates.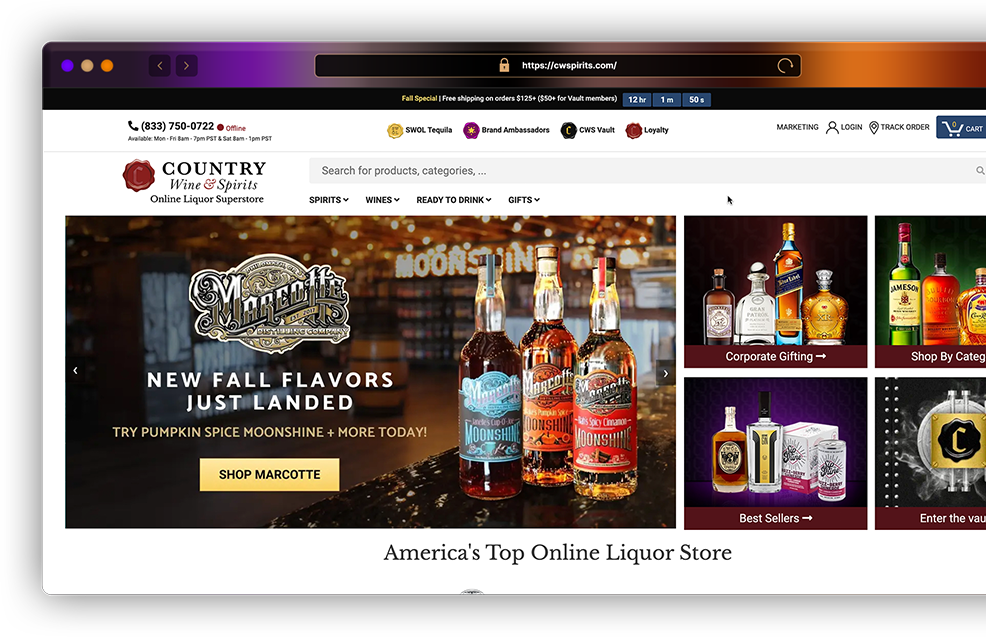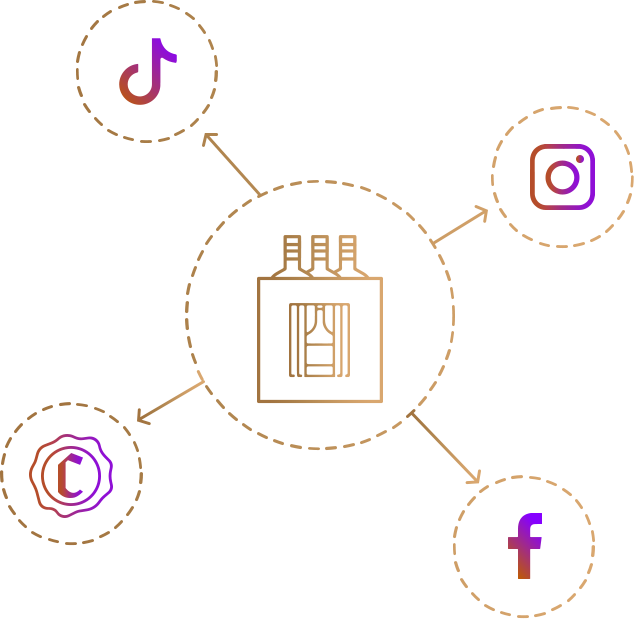 Custom Marketing Strategies for Alcohol Brands
LQR House has an exclusive marketing agreement with CWSpirits.com, which Includes exclusive rights to marketing on the CWS platform, direct access to the company's established network of influencers, and rights to sell marketing placements to other brands.
Brands pay LQR to design and market their alcohol products and to create awareness campaigns.