Step Inside
Our house of brands has mastered supply, sales, and distribution in the alcoholic beverage market. As the one stop shop for everything related to alcohol, LQR House acquires, builds, markets and distributes premium brands through exclusive online networks.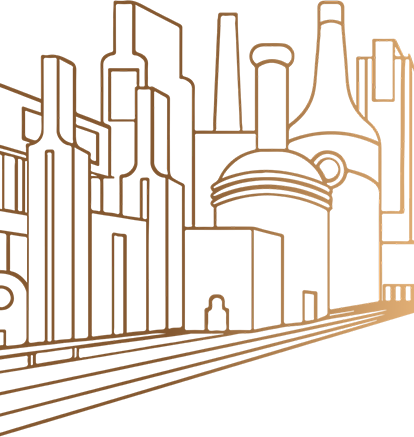 House of Brands
Soleil Vino
At Soleil Vino, we plan to bring the best wine right to your doorstep. We'll be offering tiered memberships so that customers can customize their preferences.
SWOL Tequila
An extremely limited edition, the blend of añejo Tequila is a special release of just 10,000 bottles. Accompanying each hand-numbered bottle is a peel off sew on patch designed by Los Angeles based artist Rise Work.
House
of Brands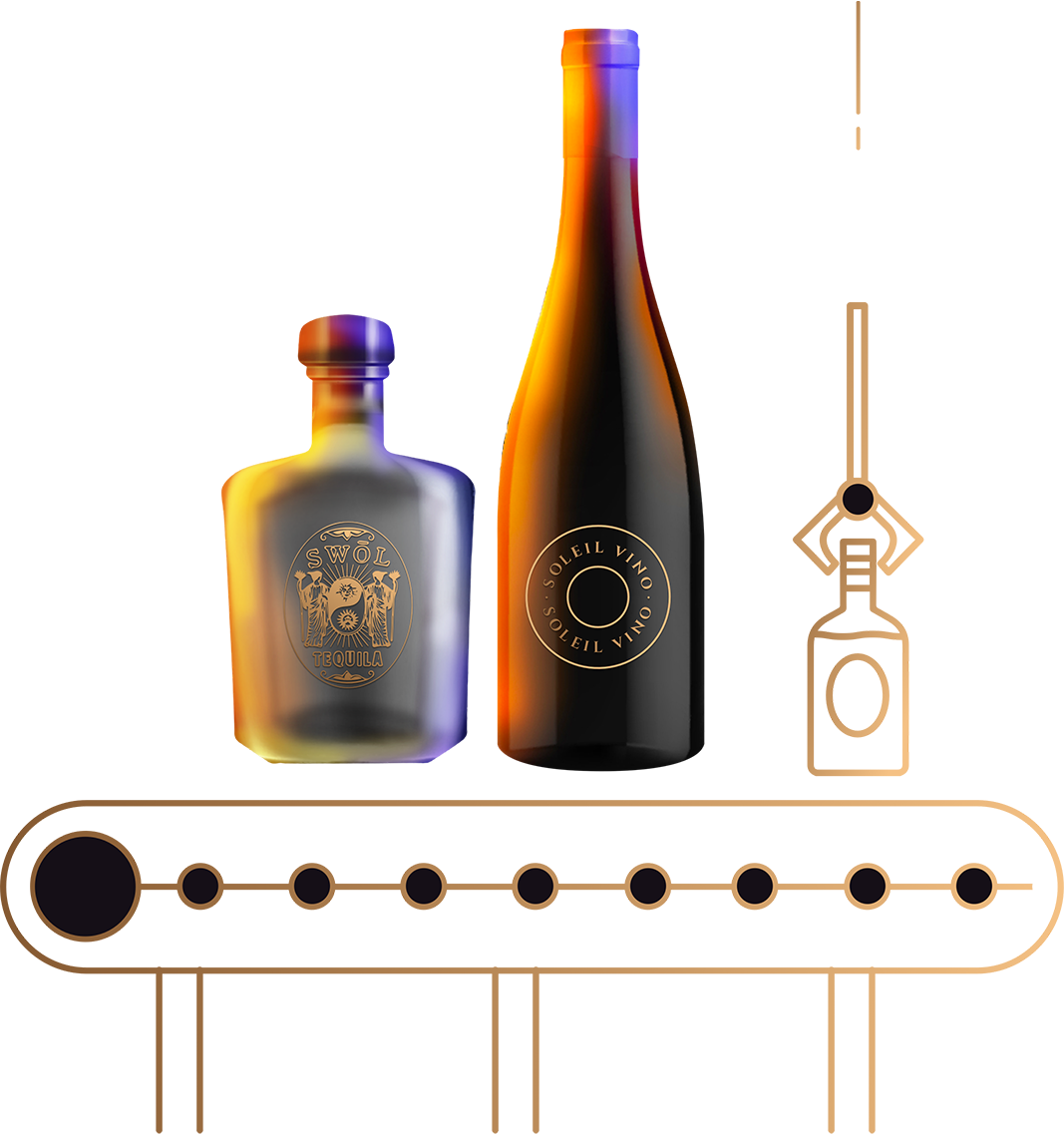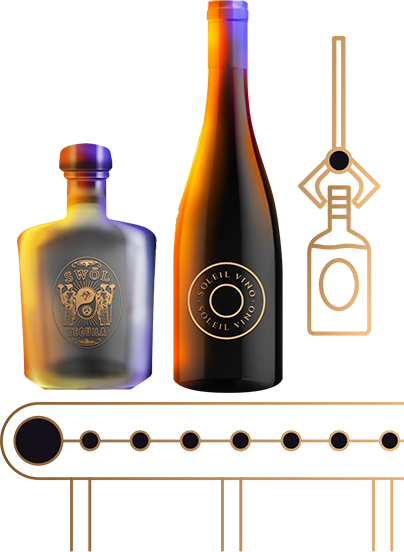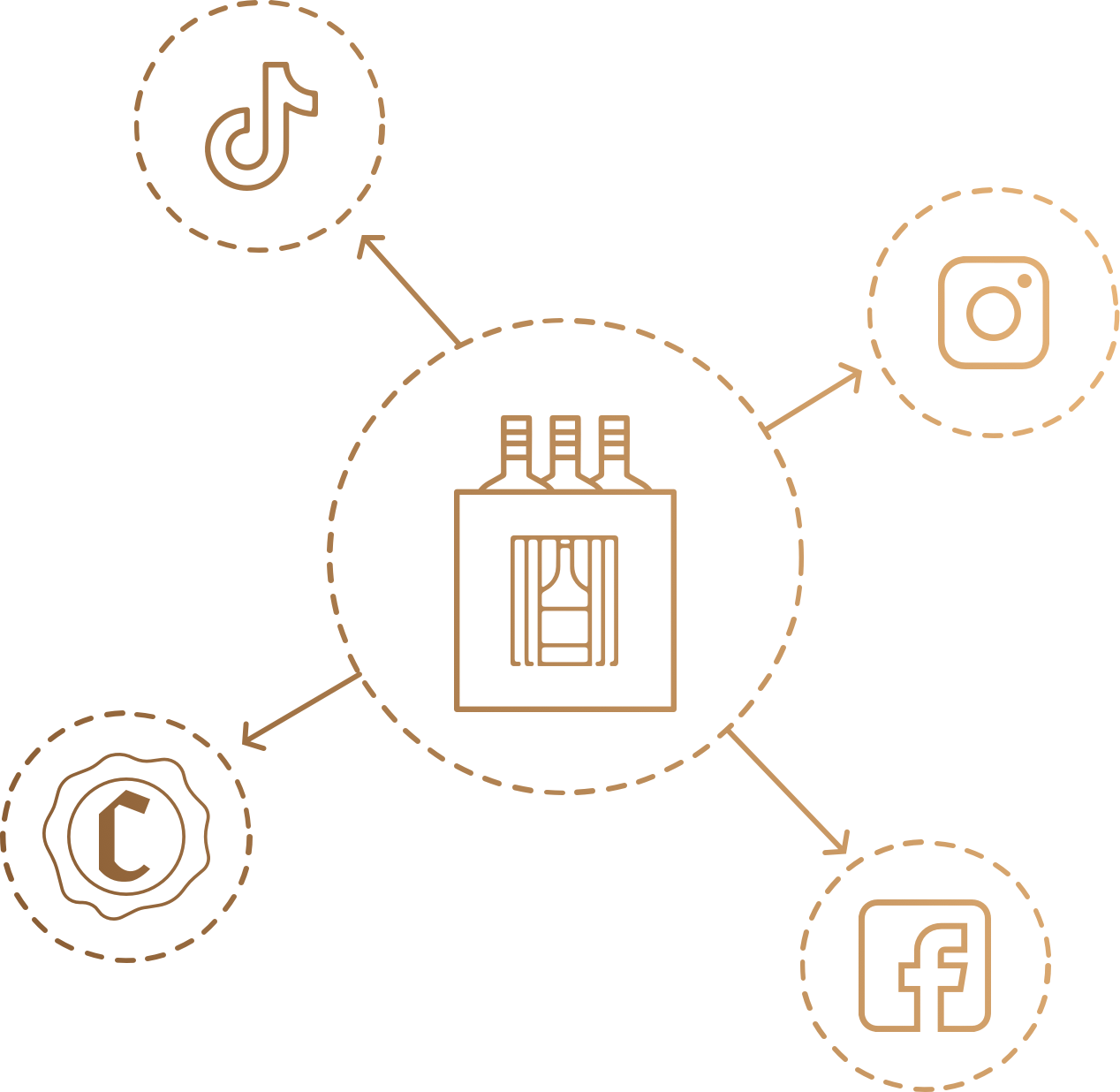 Approved
Marketing Agreement
LQR House has an exclusive marketing agreement with CWSpirits.com, which includes exclusive rights to market on the CWS platform, sell marketing placements to other brands, and establish a network of social media influencers to further drive revenue.
Brands pay LQR to design comprehensive marketing campaigns to increase brand awareness and online sales.
Exclusive Sales Channels

Ecommerce
Premium placement on CWSpirits.com through exclusive licensing agreement

Brick & Mortar
Premium placement in 7 CWS locations across San Diego
Country Wine & Spirits revenue is currently above $20M/year.

Import
Strong relationship with a producer in Jalisco, Mexico to create our exclusive Swōl Tequila blends that are then imported to San Diego.
D2C
Exclusive partnership with CWSpirits.com allows us to ship the most popular and hard to find bottles of alcohol across the USA, directly to customers homes.

B2B
Volume discounts, vast selection, corporate clients, we have built strong relationships with some of the largest companies.